Scanning, 3D virtual photography and 360 ° photography services for recording, monitoring and tracking on site!
3D Virtual Tour and 360° photography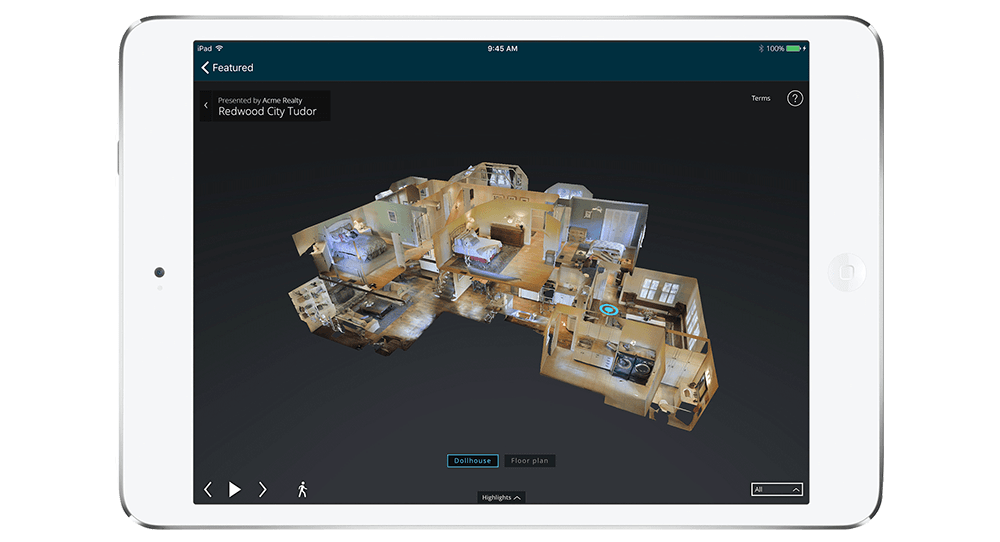 The 3D Virtual Tour is a 360° photography technique that allows visitors to experience the site on a maximum scale and to examine it from any angle. Once a virtual tour is produced in high quality and in full accordance with the requirements of the customer it is another platform for documentation, monitoring and control of the project thus enabling examination of defects, safety problems, quality, non-conformance issues, progress of the contractors in the project, etc. This technique allows attention to small details and helps to avoid unnecessary and expensive mistakes.
360° photographs enable the ""Lean Management"" approach to be implemented and to provide full transparency of the project to the management level, so that the manager can walk through the site and become fully involved in the construction process.
Virtual photography in a variety of views

photography on a 360° camera
360° photography services, you can rotate the image with your mouse in any direction – 360°, up and down, at any moment you can pause the video and observe the area calmly thus avoid unnecessary and expensive mistakes!
photographing the site every week gives the full picture of the situation and allows you to see progress of various contractors in the project.
Tel: +972 50-3448787
Fax: +972 4-6308186
E-mail: info@abccm.biz
Tzvi HaNachal St. 19, POB 12102, Emek Hefer Ta'asiot Park